I went to Tonbridge yesterday. The train journey was, much to my surprise, OK, although they were operating a Saturday service. It had been snowing for days, and the ice was packed hard and slippery on the pavements. Sean's housekeeper, Stella, slipped on the ice and fractured her wrist. I was pretty cautious on the Beast. Here are a few pics :
The thick ice on the pavement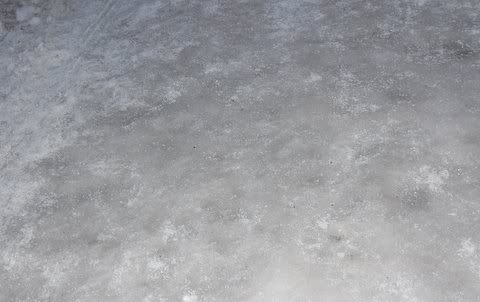 St Stephen's Church at the bottom of Quarry Hill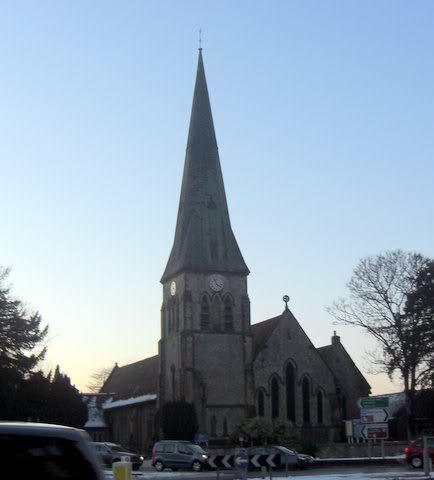 The Drive. Its very steep, but the Beast managed it.
Another one of The Drive
Sean's back garden where we had a lovely barbecue in July. If you want to remind yourself of this year's heatwave, look
here
Sean's garden in July - what a contrast!
Well, as you can see, it was cold, slippery and gloomy. Sean and Anselm walked quite a distance to Sainsburys to get the food in, and they walked because they didn't dare take the car out in those conditions.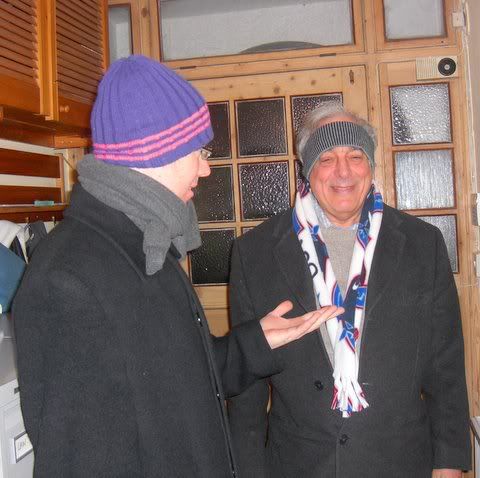 I'm glad Anselm went with Sean in case he slipped. They had a companionable walk and they shared the shopping bags so that neither was overburdened. Anselm has been very sweet to Sean, who has enjoyed having him to stay during the holidays.